Dean Ween Group
10/16/2015 (Friday)
open all
close all
Strap on That Jammy Pac, Did You See Me?, Spinal Meningitis (Got Me Down), The HIV Song, Buckingham Green, Pink Eye (On My Leg), Piss Up a Rope, I Saw Gener Cryin' in His Sleep, With My Own Bare Hands, Big Jilm, Hey Fat Boy (Asshole), Booze Me Up and Get Me High, I Play It Off Legit, It's Gonna Be a Long Night, Ace of Spades, Nan, Superstar, The Mollusk, Pandy Fackler, Boy's Club, Roses Are Free, She Fucks Me, Chuggin', Put the Coke on My Dick, Bananas and Blow, Homo Rainbow
Encore: LMLYP
- lineup: Mickey Melchiondo, Dave Dreiwitz, Claude Coleman Jr, Scott Rednor, Harry Waters
- Dave on vocals for Long Night and Ace of Spades
- LMLYP was preceeded by about a 30 minute break, during which most of the audience left. It was performed without vocal microphones or a PA, and is instrumental except for the "gonna make you beg" chant (Deaner sings this into his guitar pickup at one point). Deaner plays drums and Claude guitar for the last third or so of the song.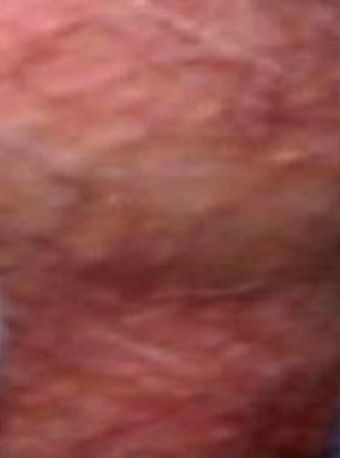 Explain Stats
LTP

= Last Time Played

SSL

= Shows Since Last

TPB

= Times Played Before

NTP

= Next Time Played

SUN

= Shows Until Next

TPA

= Times Played After

TTP

= Total Times Played
-SSL and SUN do not count shows with no setlist
-Totals do not count teases or incompletes
Setlist Stats
Songs Debuted
| | |
| --- | --- |
| This Show | 4 |
| 2017 | 1 |
| 2016 | 1 |
| 2007 | 2 |
| 2005 | 2 |
| 2003 | 1 |
| 2002 | 1 |
| 1999 | 2 |
| 1998 | 2 |
| 1997 | 1 |
| 1996 | 2 |
| 1995 | 2 |
| 1994 | 1 |
| 1993 | 2 |
| 1992 | 3 |
| 1990 | 1 |
| 1989 | 1 |
| | 2 |